Manufacturing injection moulds
Manufacturing injection moulds
Another service we provide is manufacturing custom injection moulds. Specifically, these are moulds for injecting thermoplastics and reacto-plastics. We can offer the following services related to manufacturing moulds:
Preparation of the model for forming
To ensure your mould functions correctly, it is first necessary to optimize the intended product for the injection moulding production process. We need to design bevels on the product's surfaces, choose chamfers and radii correctly, to add ribbing in critical places, and to design the point of inlet and the placing of ejectors, etc. If you are unsure about injection optimization, leave this to us.
Design of the injection mould
We use the 3D software Autodesk Inventor, which means we can design the entire mould for you. We can process the input formats IGES, STEP, CATIA V5, and others.
Manufacturing a prototype mould
mould If the complexity of the part requires manufacturing a mould to first verify its functionality, we usually make it of soft steel or, more frequently, of AW EN 7075 duraluminium – making it possible to obtain a low-cost mould that can withstand hundreds (or even a couple of thousand) of cycles. Such a mould is sufficient for many types of application. We are able to make the mould quickly – within 6 weeks.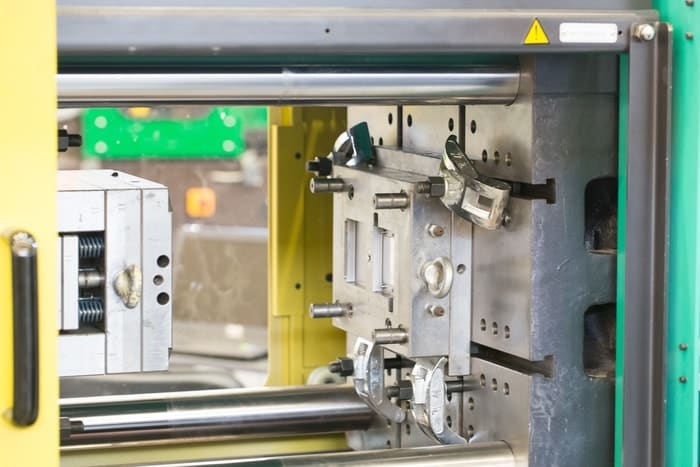 For serial production Moulds for serial production have to meet the highest demands for service life, which is why heat-treated tooling steels are chosen. Machining moulds for serial production is therefore more demanding. Machine times are longer and tools wear out.
We manufacture mould replacement parts for our customers. Or we can reuse components from old moulds, thus saving investment costs on purchasing a new injection mould.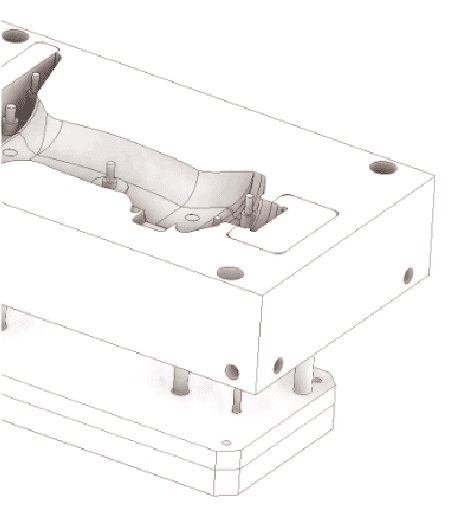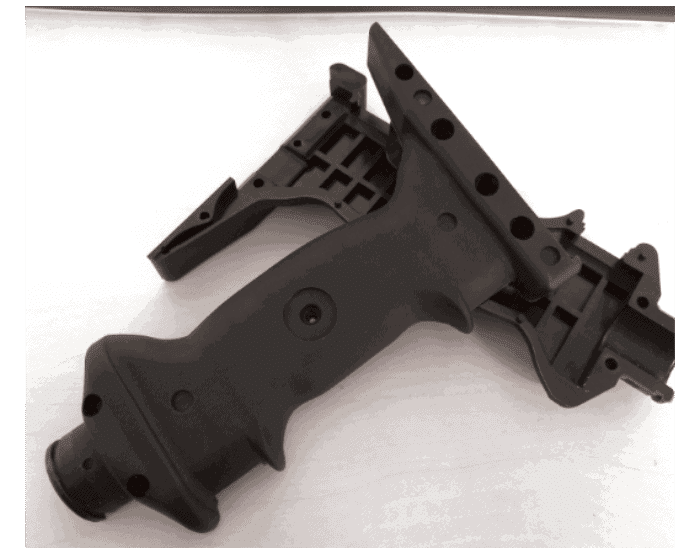 For example, we have produced moulds for injecting handles for industrial tools.
I am interested in this service
Leave us your contact info and we will call you back. For a specific query, please use our detailed contact form.