Automation and use of robots in production
Automation and use of robots in production
Our long-term presence in the industry and cooperation in automated units has taught us how to do automation cheaply, efficiently and reliably. As a result, we are able to offer you a preliminary analysis of your production process. If we conclude together that production automation will improve the price or quality of the process, we will offer you a solution with regard to production batch size, process control requirements, product quality, installation dimensions, or other critical requirements for the production process.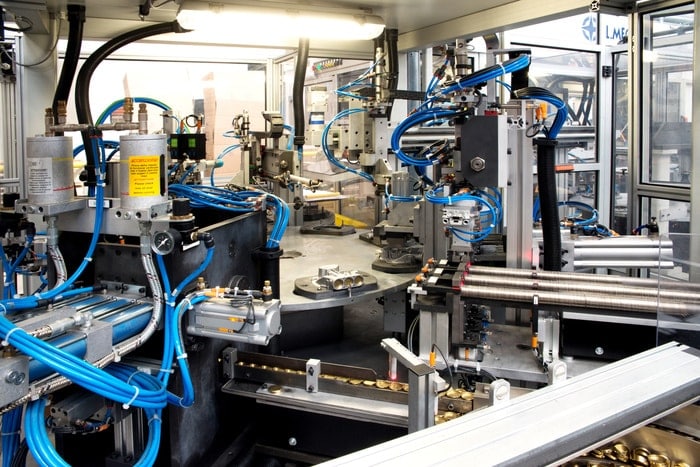 Delivery of these means of production:
WHAT WILL GIVE YOU THE EDGE?
We automate and improve processes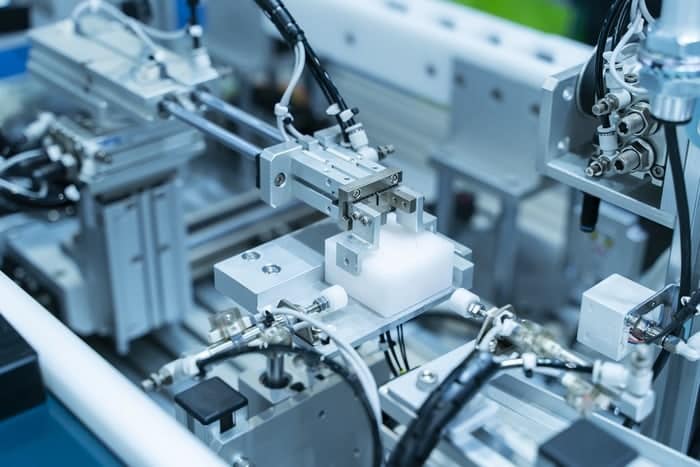 We usually work on projects
in the following stages
Analysis
Initial analyses and discussions about the requested equipment
Construction
Construction of equipment, finalized by construction acceptance
Manufacturing
Manufacturing of equipment
Testing
TTesting of equipment on our premises, finalized by customer acceptance
Installation
Installation of equipment at the customer's site
Training
Training and handover for use
Support
Technical support and equipment service
I am interested in production automation.
Leave us your contact info and we will call you back. For a specific query, please use our detailed contact form.