The main activity of MK SET s.r.o. is the CNC custom manufacturing of parts. We manufacture custom parts according to the documentation, including purchasing materials, machining, and finishing. With each order you can request a material certificate, measurement report, and a report on the achieved hardness. Parts are preserved with oil, and carefully packed and marked before shipment.
  Throughout the entire order process our goal is your satisfaction. It starts right with your first enquiry, when you expect to receive a fast quote, a suitable date, and an acceptable price. If necessary, we can flexibly respond to your current needs, for example, if you need parts to be manufactured under express conditions. Product delivery within agreed deadlines and at the prescribed quality goes without saying. We try to follow this approach in our work, and we believe it is the right way.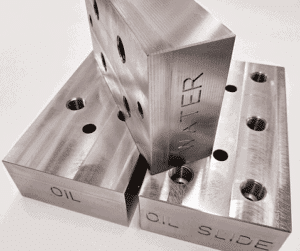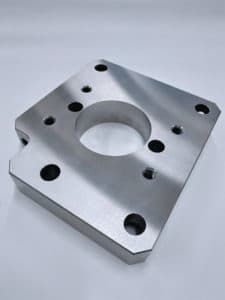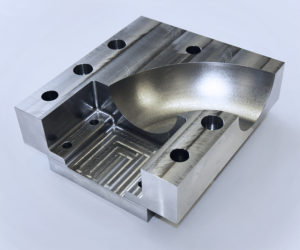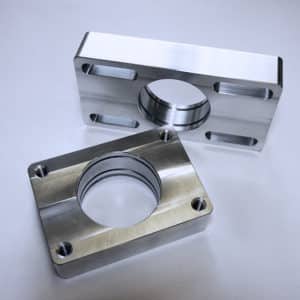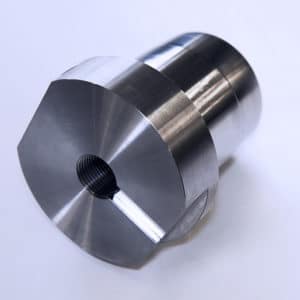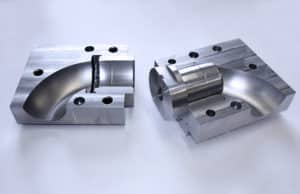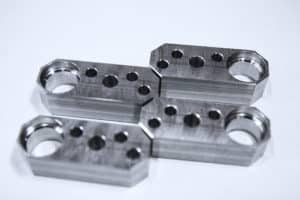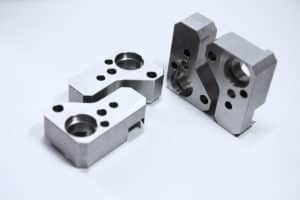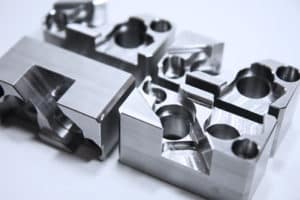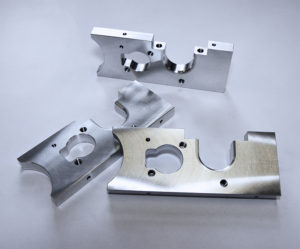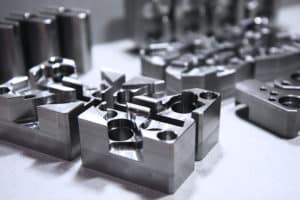 We manufacture using only materials from verified suppliers. We always keep the most frequently used materials – like steel, duraluminium, brass or plastics – in stock. So we can complete your order in no time at all.
We produce parts according to the materials prescribed in the drawings, materials for which it is possible to obtain a certificate.
CNC Milling
We supply products up to 1000x600x400 mm in size.
CNC Turning
We supply rotary parts up to a diameter of 300 mm and a length of 500 mm
MILLING
We use them for key flats or a groove for a tongue.
TURNING
From shafts to precision pins.
DRILLING
Holes for screws and threads.
FLAT GRINDING
Most often for ferromagnetic materials.
ROTARY GRINDING
Grinding all rotary surfaces.
WATER JET
Most often used for shaped cuts of aluminum.
LASER
The perfect choice for cutting thin steel sheets.
PLASMA CUTTER
For thicker steel sheets intended for subsequent machining.
TIG
he most common method of welding stainless steel.
MIG/MAG
The most productive welding methods for all materials.
WHAT MATERIALS DO WE WORK WITH?
Custom parts are manufactured according to the materials prescribed in the drawing. We stock the most frequently used materials in our field, which mean we are able to respond to any urgent ustomer requirements.
If materials are prescribed that we do not have in stock, they are ordered from specialized suppliers. It is possible to request a certificate for the materials we machine.
STEEL
We most frequently use the steel S235JR / 11 373 or C45 / 12 050 for heat treatment.
TOOLING STEEL
We have 1.2842 / 19 312, 1.2343 / 19 552, and 1.2379 / 19 573 in stock.
STAINLESS STEEL
We have 1.4301 / 17 240 in stock.
DURALUMINIUM
We have milled plates of EN AW-5083 quality in stock.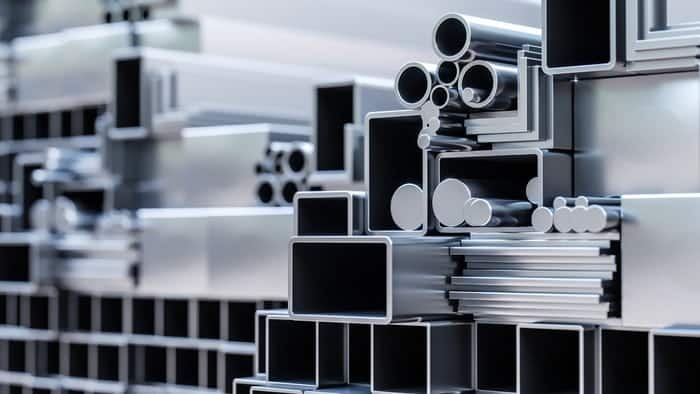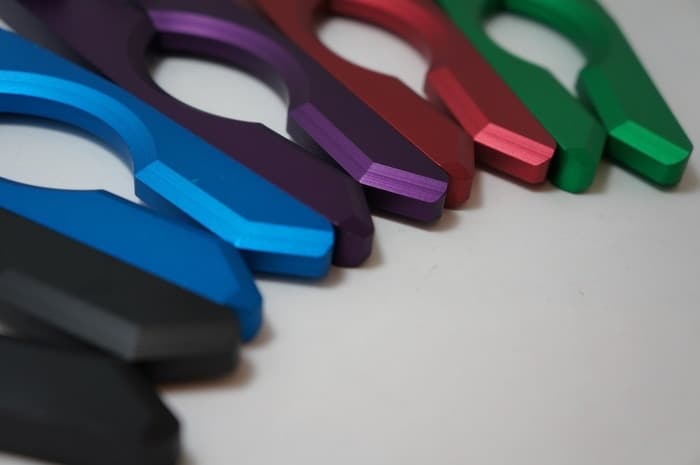 WHAT MATERIALS DO WE WORK WITH?
Heat treatment and surface finishing
If required, custom parts can be delivered that include surface finishing or heat treatment.
You can choose from the following surface finishing options:
I am interested in this service
Leave us your contact info and we will call you back. For a specific query, please use our detailed contact form.