At MK SET, we use a fiber laser for the technical marking of products. Marking of machine parts is particularly important for effective traceability of parts both during assembly and during service operations and when ordering spare parts.
Above all, speed, cleanliness and variability make lasering one of the best ways to mark parts. At the same time as a professional presentation of your company.
We laser into all metal materials: steel, cast iron, titanium, brass, aluminum and its alloys, including anodized surfaces and etc., even into plastic materials.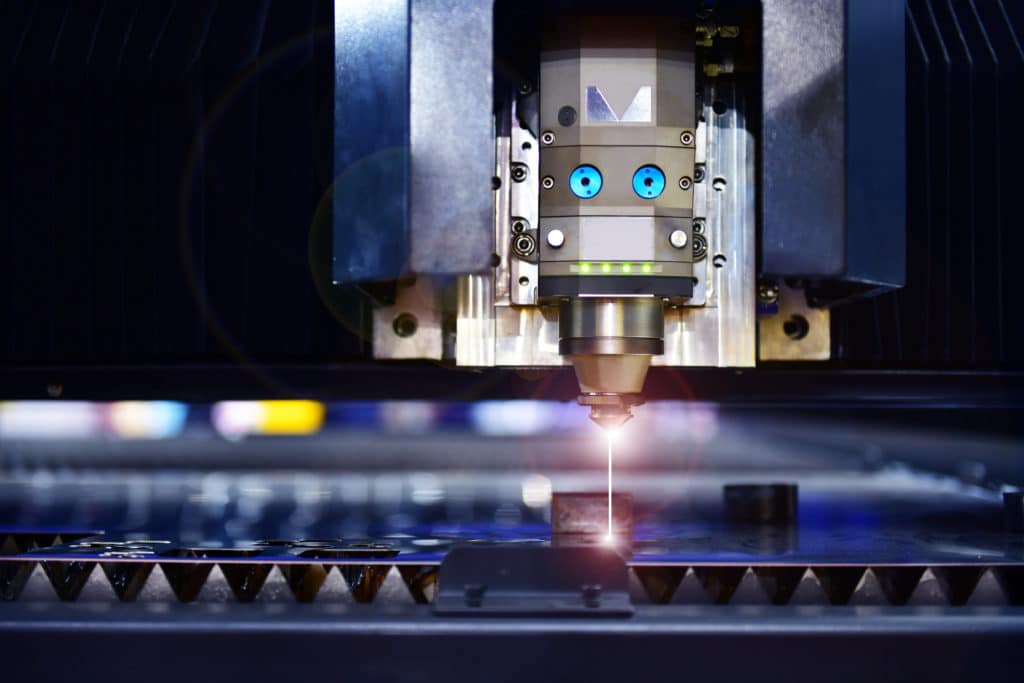 Professional marking of parts
When the laser beam comes into contact with the surface layer of the given material, it changes the properties of the material and a contrast marking is created. You can choose the intensity of lasering according to our sample book.
We create materials for production directly in the laser program. Therefore, input materials are not required for lasering text and numbers.
In the case of engraving logos or images, documents in CDR, PDF, DWG, DXF or SVG format are required.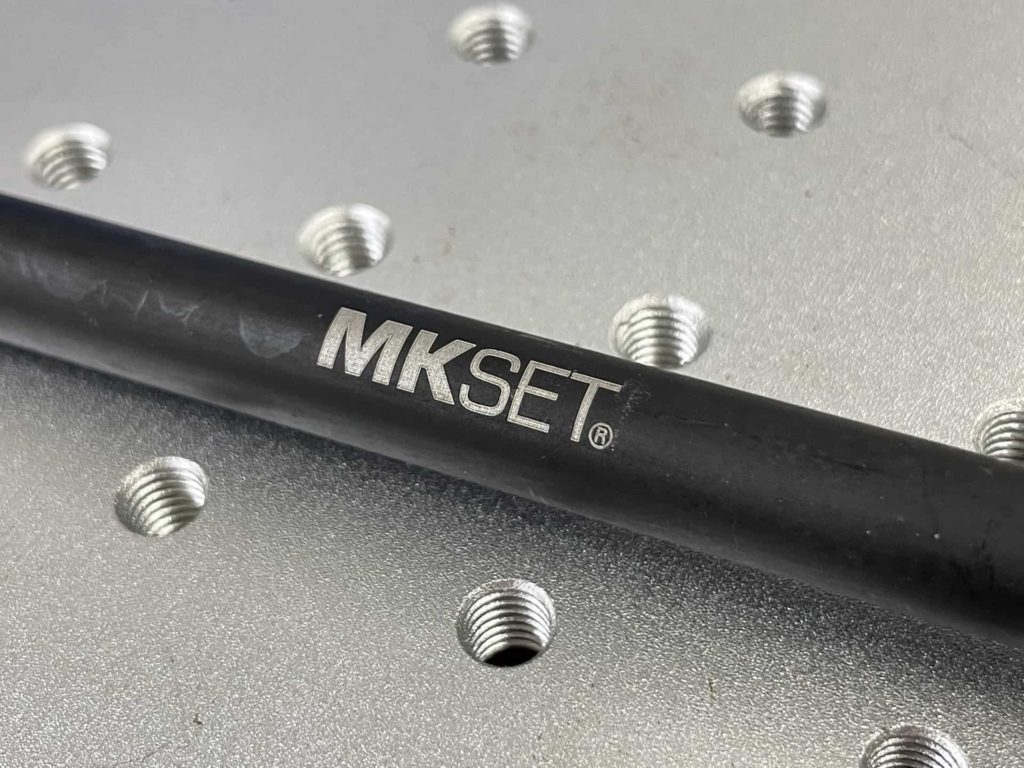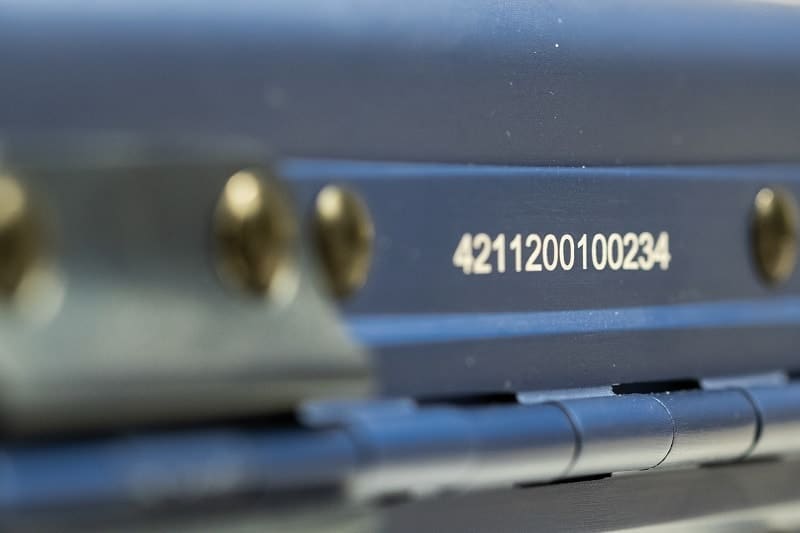 Materials for lasering a logo
Marking of parts is free if we have completely manufactured the parts.
Production services we can offer you here.
We laser mark objects made here and elsewhere.
Are you interested in lasering products?
Leave us your contact details and we will get back to you.
If you have a more specific question, use our more detailed form.