Rapid prototyping Rapid production of functional prototypes
Thanks to a set of technologies and specially designed processes, we are able to provide comprehensive prototype production for your needs. Rapid prototyping is mainly used to create primary samples, especially from plastics or rubber. These methods are employed because of their speed and low cost compared to the complex and expensive manufacturing of moulds for the pressure injection moulding of plastics. It is also possible to make bosses on a semi-finished product, or to combine two parts through a fixed connection. We are able to produce fixtures and moulds with a view to possible serial production.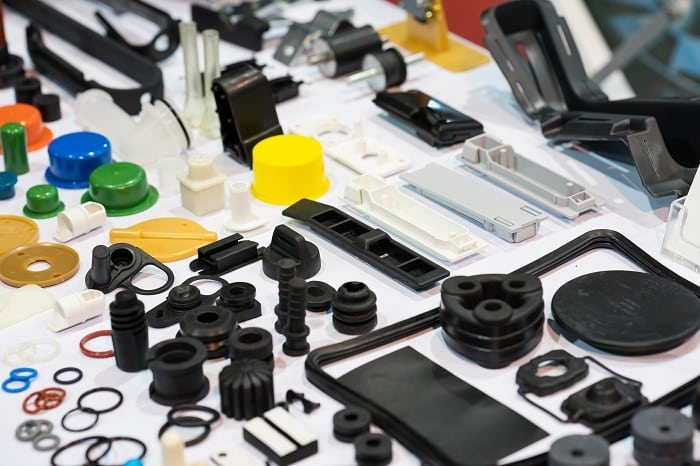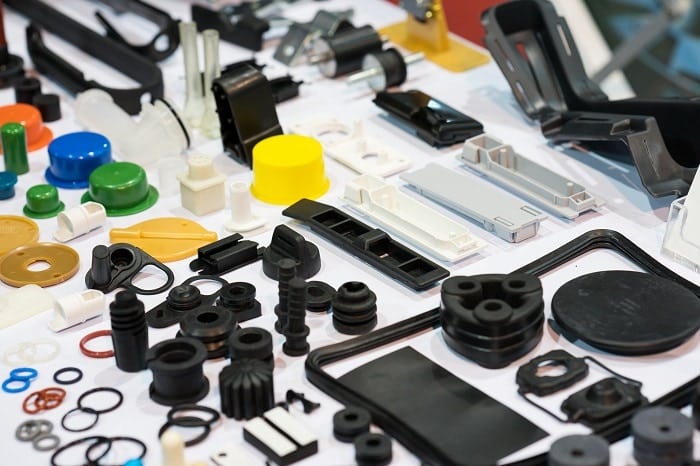 We can make the first prototype of the required part using:
WHAT WILL GIVE YOU THE EDGE?
Polyurethane (PU) casting is a popular way to manufacture parts owing to the excellent properties achieved.
Polyurethane has: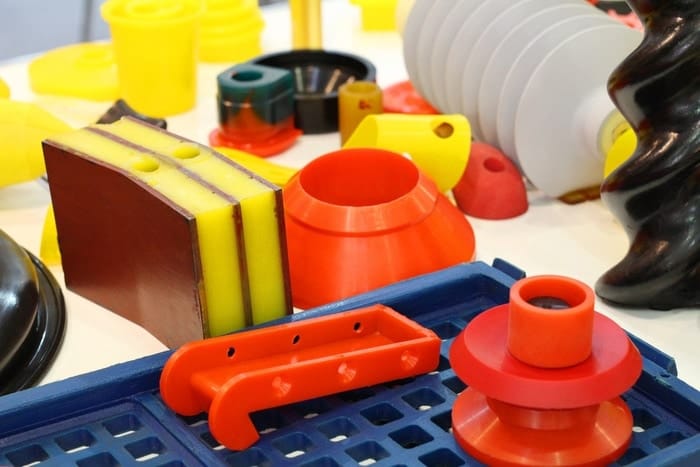 I am interested in this service
Leave us your contact info and we will call you back. For a specific query, please use our detailed contact form.